Responsive Web Design or RWD is defined as a web design approach that is aimed at creating sites that provide an optimal viewing experience, easy reading, minimum re-sizing, panning, and scrolling across the maximum number of available devices. These devices range from mobile phones to desktop computers to tablets with latest technologies.
The best feature of a responsive website design is that it adapts the layout of the environment provided by the device in which it is being opened. With the usage of mobile phones, tablets etc. increasing day by day, it has become a necessity for a web design to be responsive.
With the use of internet increasing day by day, the demand for website designs has increased drastically. Responsive web design Mumbai is in high demand in the city and have helped businesses to make an online presence for themselves. These designs are creatively created with the business requirements kept in mind and all the aspects related to the same.
Responsive web design is a device-independent UI design that aims to develop & deliver an optimized website experience on devices with different width & resolutions: Desktop, Smartphones etc. It is a technology using which web designers code the style of the website in a manner that its layout adjust itself to more comfortably to the width of the browser in which it is being viewed.
With the proliferation of mobile, organization websites must be accessible from any device. Responsive web design solves a number of problems for your brand. Designing responsive eliminates the need to create a separate mobile site, money & saving time. It provides users a outstanding experience, allowing them to easily access the same information over virtually any device. We believe that responsive web design is the future of the web design. Responsive web design plays an effective role.
A professional website will create an excellent impression & great impact with your customers & communicate your competent approach to business. Today with more than 54% of web users searching the internet on mobile devices you must have a responsive mobile friendly website.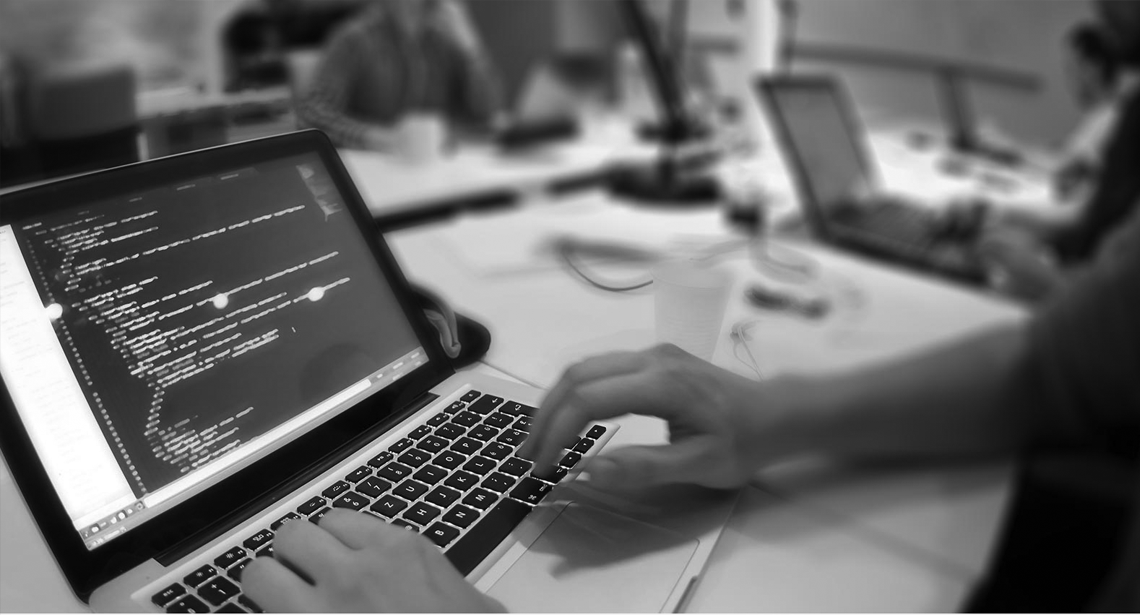 OUR PROCESS
If you are running a business, need corporate email service with your company domain name like sales@yourdomain.com . We provide corporate email service with unlimited email ids. Our mail server is designed to fast access , high availability and all email application supported ( like Outlook, Thunderbird etc ). Three types of application of webmail service are available at our server.
In our email hosting plans, you can also host your website with database. Read More
We enable your complex business processes and communications needs to be simplified by condensing the controls into Mobile and using touch screen features. This makes for applications that can clearly meet the needs of your business and provide a great deal of functionalities and features that are attractive to your customers.
Your customers can perform complex business processes while still being entertained and staying on the move. Our mobile applications development services provide solutions for your business to always be connected and stay up-to-date. Read More
Transpicuous Work Culture - Our words and actions always go hand-in-hand. We strongly preserve transparency to be correct ethically, legally and socially as well.
Result-Orientation - By setting clear goals, fixing the priorities, organizing the resources-and rigorously monitoring the growth of project.
Our solutions are creative, affordable and we work closely with you on every step of the way. Our services begin when your site is finished, our team will be there to lend support as and when needed.
Web Development
Designing
User Experience
Development